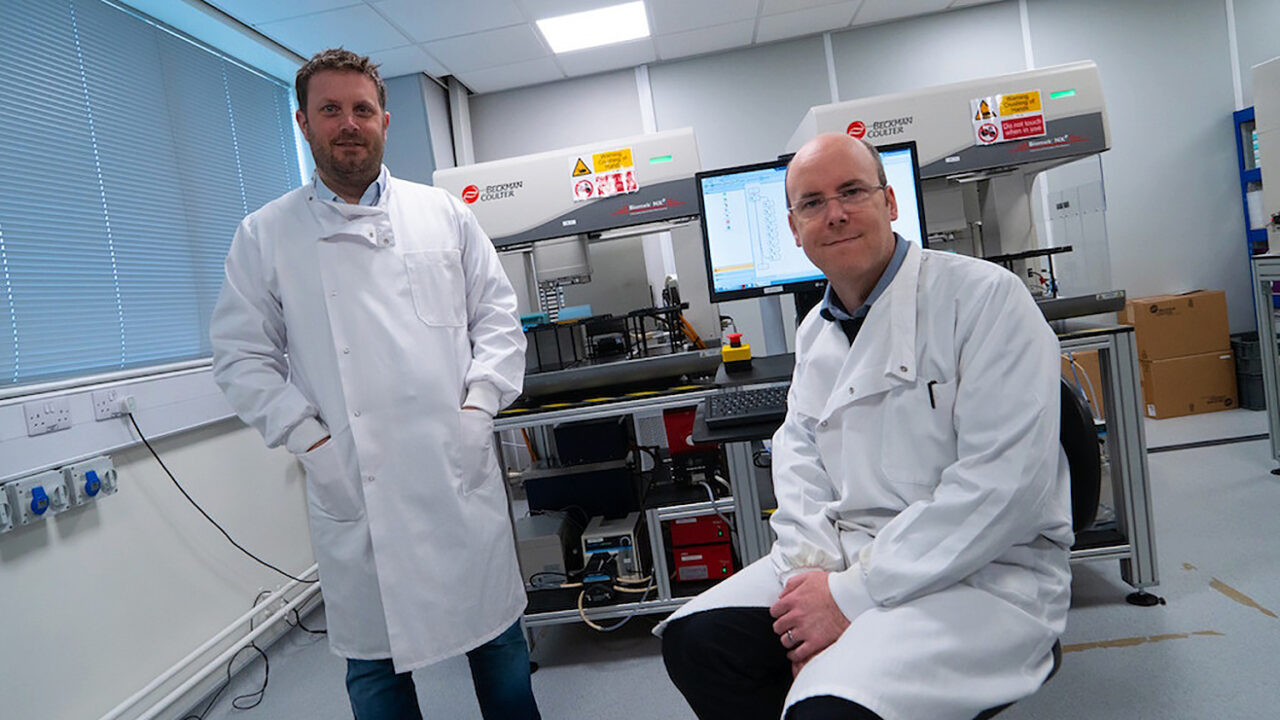 UK biotech firm, Aptamer Group, successfully floated via IPO on the London AIM at a value of £80million. The York-based company makes synthetic antibodies for pharmaceutical firms including AstraZeneca.
Dr Arron Tolley, together with his business partner Dr David Bunka, successfully floated their biotechnology company via IPO in December 2021. It presents such a huge achievement for the pair, that now work with the likes of AstraZeneca, Cancer Research UK and Takeda.
Aptamer Group was founded by Dr Arron Tolley, 44, who completed his doctorate in biophysics and molecular biology, and Dr David Bunka, a geneticist, in 2008. The two met whilst at the University of Leeds studying for their PhDs. Dr Tolley was studying DNA packaging mechanisms in viruses. He noticed a market for molecules that could plug the gap where antibodies didn't function correctly. The two then started a business to address the issue.
Aptamers, also known as chemical antibodies, are short, synthetic DNA or RNA molecules that bind to a specific target, such as proteins or viruses. Drugs can be attached to them to deliver treatments directly to cancer cells, for example, and for a host of other diseases – as an alternative to antibodies, which take far longer to generate in the lab or naturally.
The company, which employs 37 people at its base in a science park next to the University of York, priced its initial public offering at 117p / share. Winch & Co is happy to announce that it has opened a position in Aptamer Group plc shares with plans to gradually increase its position over the coming months.
Congratulations to Dr Tolley, Dr Bunka and the team at Aptamer Group plc.