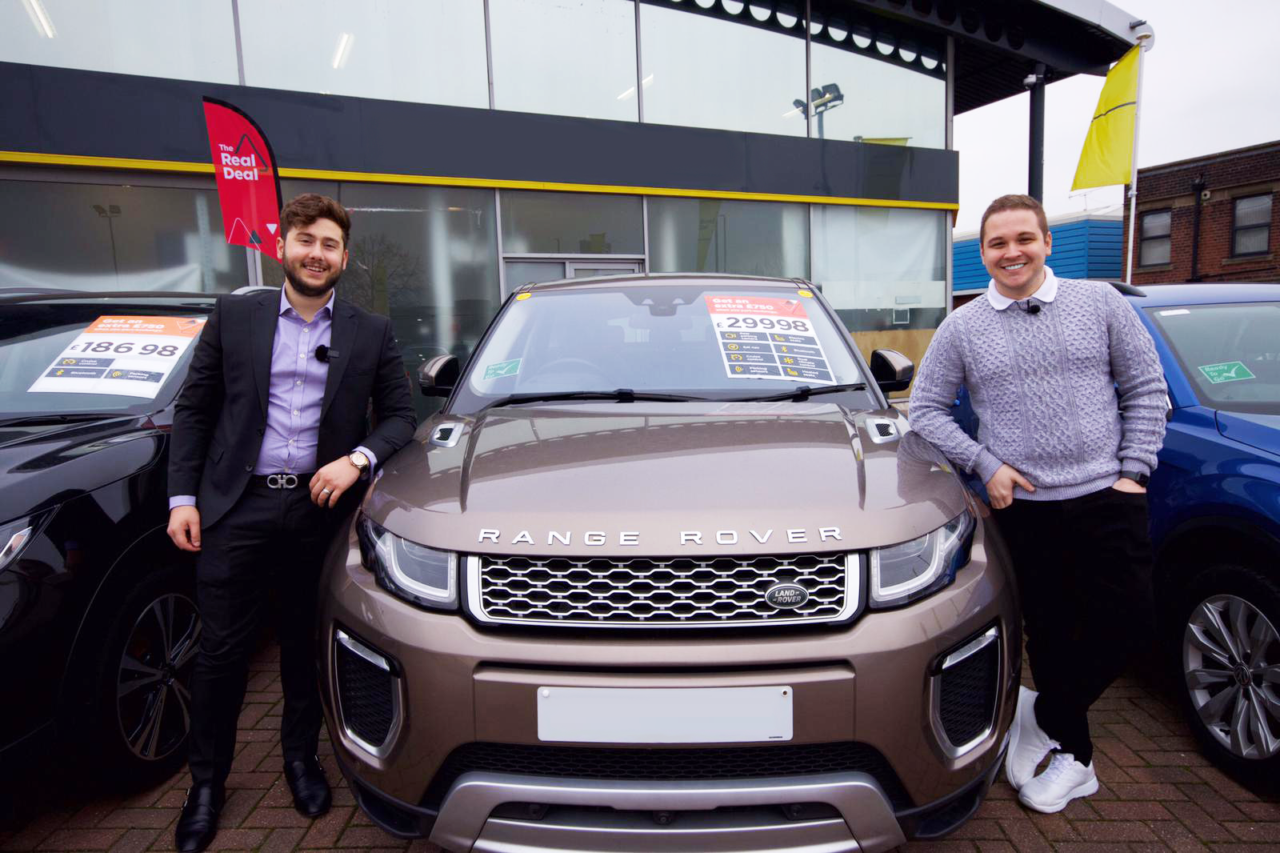 Lux Auto, a car rental and sales business based out of Cambridge run by entrepreneur Sam Bradbury, has received £50,000 seed investment from Winch & Co.
Sam Bradbury, managing director of Lux Auto, a vehicle sales and rental business based in Cambridge, has received a £50,000 cash injection from boutique Leeds-based private equity firm Winch & Co. The business, which was founded in April 2021 by entrepreneur Sam Bradbury, sells quality used cars, as well as provides short- to long-term rentals from its fleet of vehicles from small to luxury cars and vans.
Sam Bradbury, founder of Lux Auto, commented, "I was over the moon when I went in to see Nathan Winch at Winch & Co. He immediately understood what I wanted to build and agreed there and then over lunch to invest in our business."
Bradbury has a good background in car maintenance, having bought, refurbished and sold cars since a very young age. He is also a car enthusiast and has above average technical and working knowledge of vehicles.
Nathan Winch, Chairman & CEO at Winch & Co, said, "I loved everything Sam was saying. And despite Winch & Co's predominant function being mergers and acquisitions of asset-heavy service businesses, it doesn't stop there. If we can see a venture capital investment which aligns with the same principles as our main acquisition strategy investment mandate, I'm not afraid to pounce on a good opportunity."
Shaun Swinburn, Chief Operating Officer at Winch & Co, added, "It's a breath of fresh air to see such a hard-working, but also highly diligent entrepreneur that only needs financial input with some guidance. We don't usually invest in venture capital, but Nathan and I were keen on this one."
Lux Auto will use the £50,000, along with a further credit line, to purchase more vehicles for the rentals business, as well as continue the purchase, refurbishment and sale of quality used vehicles such as cars and vans.