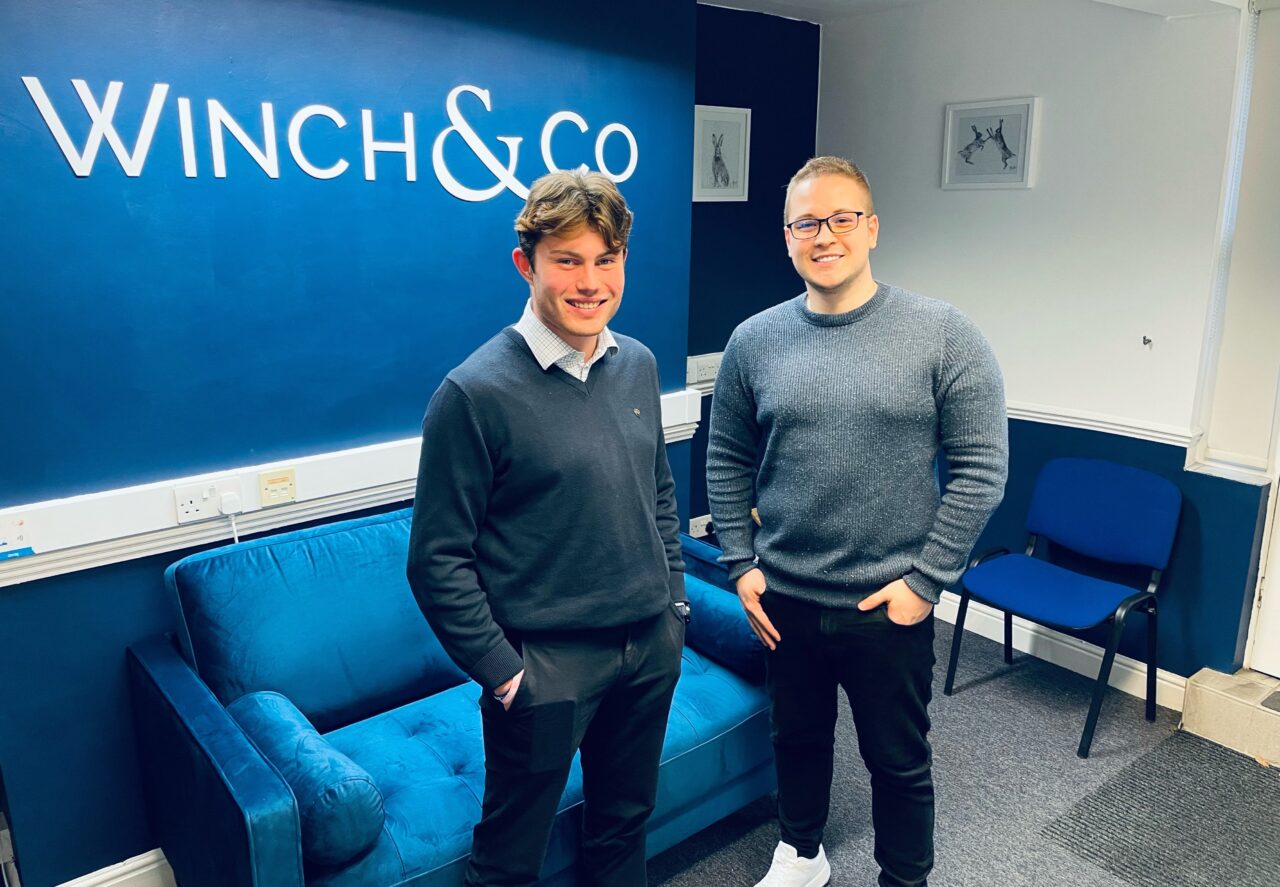 After 7 months working part-time, we are pleased to offer Stuart, our lead researcher, the full-time role as Finance Associate.
Stuart Lister has been working with Winch & Co now, part-time, for 7 months since offering him the placement back in June last year, and we have been impressed with his attention to detail, work ethic and contribution to the wider agenda. The management team decided to offer Stuart a full-time position as Finance Associate and help him towards his ACCA qualifications whilst working in his new role – working closely with the acquisition and banking due diligence teams at Winch & Co.
Stuart will be working directly with our Chief Operating Officer, Shaun Swinburn, on acquisition due diligence and consolidation. As Finance Associate, Stuart will collect, process, analyse and record financial data to facilitate transactions and formulate smarter decisions to improve the overall financial health of our newly incumbent businesses.
Welcome to the team full-time, Stuart.