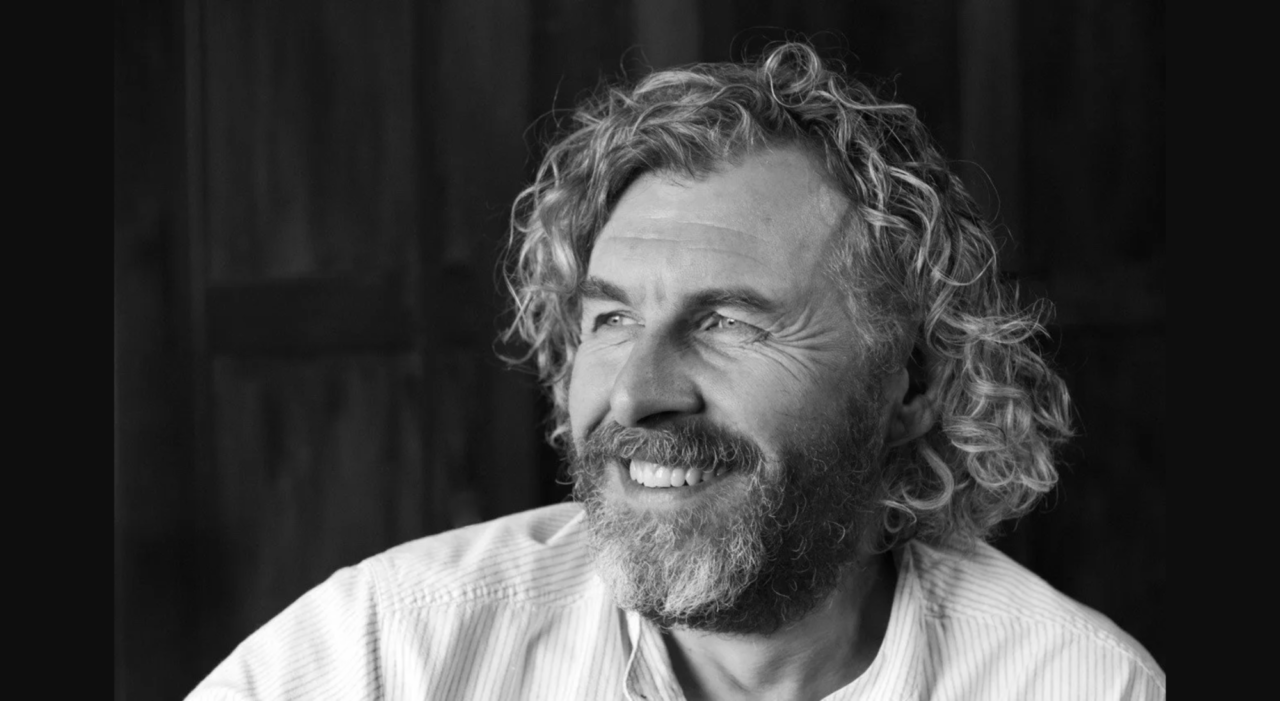 Winch & Co have announced the appointment of a new non-executive Director, Simon Biltcliffe.
Simon Biltcliffe is today appointed to the board of directors at Winch & Co as one of its new non-executive directors. Simon comes to Winch & Co as a businessman of over 26 years, having built his print management company, Webmart UK, to over £20million in revenue organically. He joins the Winch & Co board of directors as part of the firm's growth plans for 2023 and the coming years. Simon is an avid philanthropist and recently ran for South Yorkshire Mayor as part of the Yorkshire Party.
Winch & Co acquired a number of companies over the last 18 months, including a pre-fabricated buildings manufacturer and two road haulage and warehousing companies. Founded in 2010, Winch & Co is an investment company that adds strategic value to businesses via integration and consolidation, producing realisable returns with an emphasis on risk management – currently employing over 120 people across the UK, with offices in the North East, Greater Manchester, Yorkshire and the Midlands.
The company plans on acquiring 3 more companies in 2023 that complement its existing group of companies and present strong scope for operational and commercial consolidation.