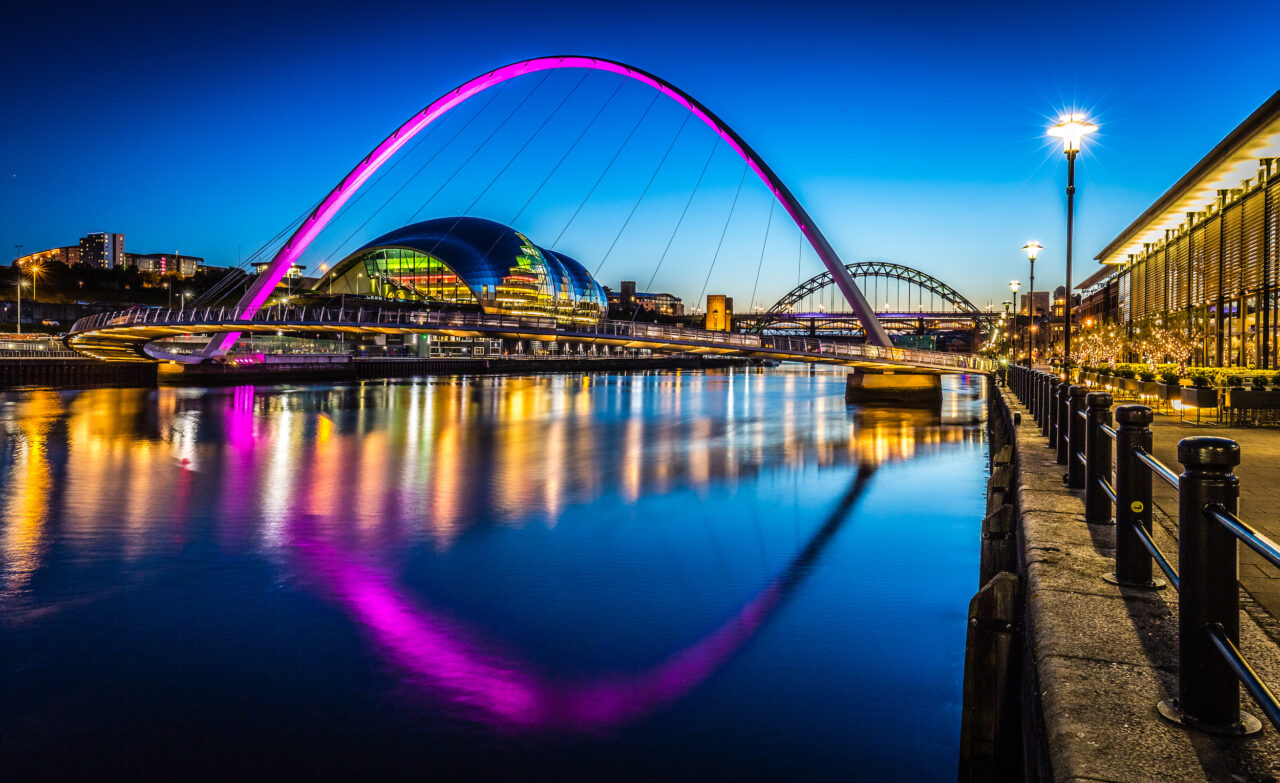 Introduction
2022 has been a year of significant capital growth at Winch & Co. Having increased the value of the property portfolio to just under £10 million, as well as acquiring a significant going concern in the north east.
EBITDA was £1.25 million for the financial year.
Our acquisitions
Quarter 1 and 2, 2022 had the most M&A activity for Winch & Co. Completing on the acquisition of Dedicated Transport Solutions (DTS), as well as its 250,000 square-foot industrial estate located in Cramlington. No other acquisitions took place in the year, as the management team focused on consolidation of the group and its value accretive assets. View our portfolio.
Capital reallocation
During the initial 5 months of 2022, Winch & Co divested all of its smaller investments. This formed part of the wider agenda to consolidate the group down and remove unnecessary cost centres and invest further into its profit centres. The management team also took the difficult decision to place one of its turnaround assets into administration, releasing significant cash flow pressures back into the group, amounting to a saving of over £1 million per annum. View our portfolio.
Leverage and debt
During Quarter 1 and 2, 2022, Winch & Co increased its borrowing by approximately £6.2 million to facilitate the key acquisition, as well as restructure some existing debts across the group of businesses.
Future focus
Going forwards, Winch & Co is focused on further consolidation and integration of incumbent assets to strengthen the group. The management team are also looking to invest in the group's energy business over the coming months.

Nathan Winch, Chief Executive