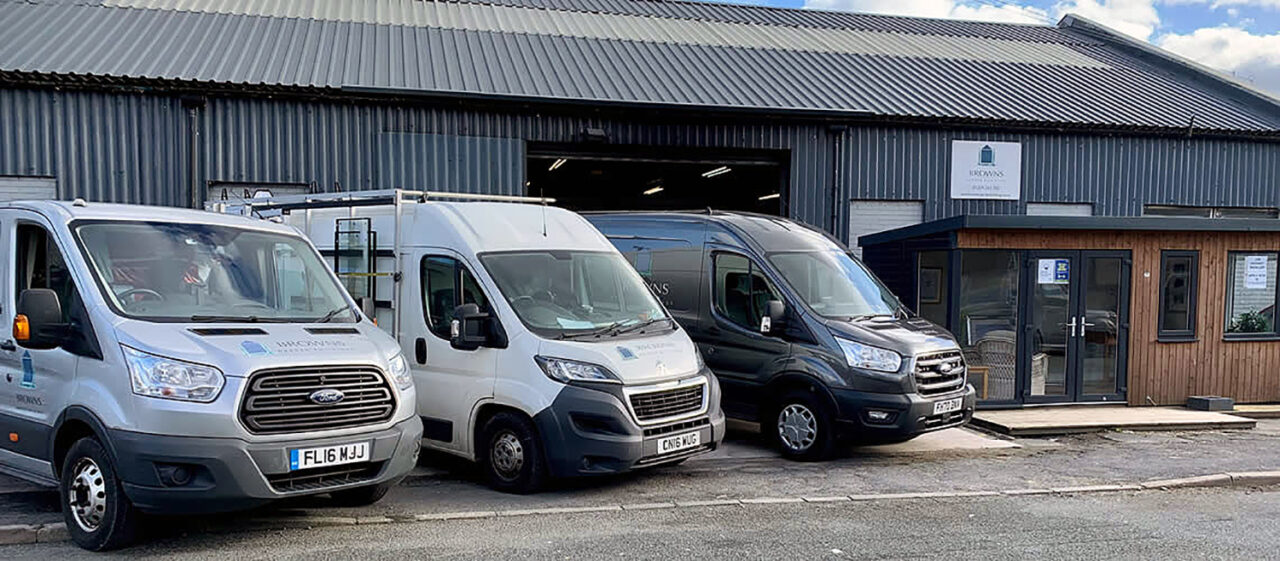 Winch & Co announce today that they have completed on the acquisition of Browns Garden Buildings, a prefabricated buildings manufacturer specialising in garden, out buildings and garages.
The boutique private equity firm, Winch & Co based in Leeds, have completed the purchase of Browns Garden Buildings based in Bolton. The investment outlines a sideline mandate for Winch & Co Private Equity as a bolt-on business for it's property and real estate function, helping it achieve its self-build goals following on from its acquisition of a construction company back in January 2021.
Shaun Swinburn, Chief Operating Officer at Winch & Co commented, "What we have here is a really neat little business that complements our property and building arm really well indeed. The previous owner will be staying on for a time to help carry out our expansion plans to increase the turnover by double."
Chris Brown, the previous Browns Garden Buildings owner, said, "I can't thank the Winch & Co team enough. The discussions came at the perfect time for us as a business. We needed new blood and options for exit given our retirement plan."
The company operates out of a self-contained factory in Bolton, manufacturing buildings from timber and steel. The business focuses on quality that adds value to the price of properties. All the timber used is from certified responsible sources and has been carefully chosen by timber importers to offer the highest quality, durability and finish.  This combined with their innovative design and use of modern roofing materials, composite doors and double glazed windows, ensures this quality every time.
Nathan Winch, Chairman & CEO at Winch & Co added, "We couldn't be happier with this purchase. It compliments our property business so well, as well as opens up new revenue opportunities through our existing network of builders."