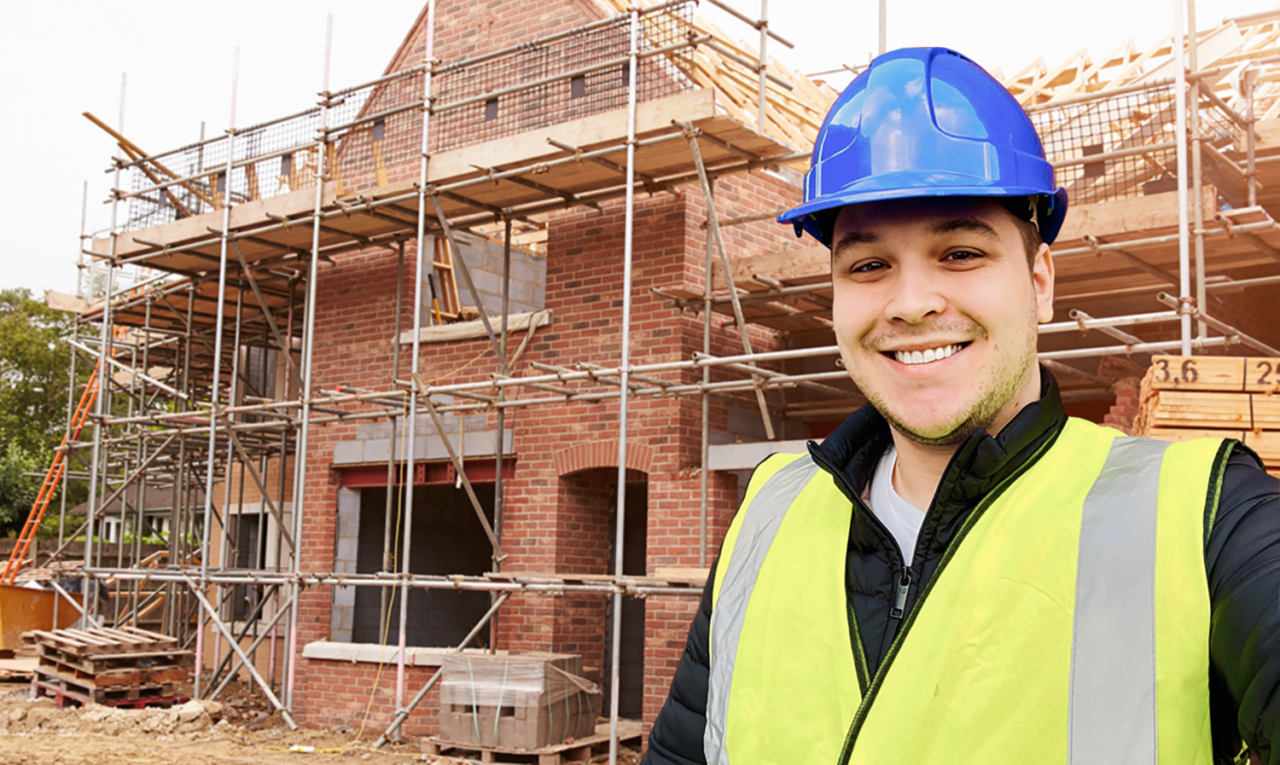 Boutique private equity firm, Winch & Co, has acquired the Cornwall-based building company, TR1 Construction.
Winch & Co has been investing in the residential property market as part of its investment strategy for years. Recently, their focus has shifted to new build developments in its property business.
Chairman & CEO at the firm, Nathan Winch, said, "We've been looking to build an integrated property company for a couple of years now. I've had my eye on the construction sector for a while, it was perfect timing when TR1 approached us."
Glyn Keast, Director at TR1 Construction, commented, "I'm so pleased we are now working with Nathan and Winch & Co. We are now able to get into much bigger projects and stop holding back."
Winch & Co holds a portfolio of properties across the UK, within its property company. As well as acquiring a construction company, they also have interests in professional services, such as the accountancy practice Elementary Accounting Services.
"We are laser-focused on our new vision, which is bigger developments in the south" he added, "the pieces are beginning to come together; we are building what is already shaping up to be a powerful participator in the property space… but we still have a long way to go."
Winch & Co is the private equity firm founded and run by Nathan Winch over 10 years ago. Since then, the company has invested in over 20 businesses, advised numerous companies big and small, as well as completed on a couple of notable exits.