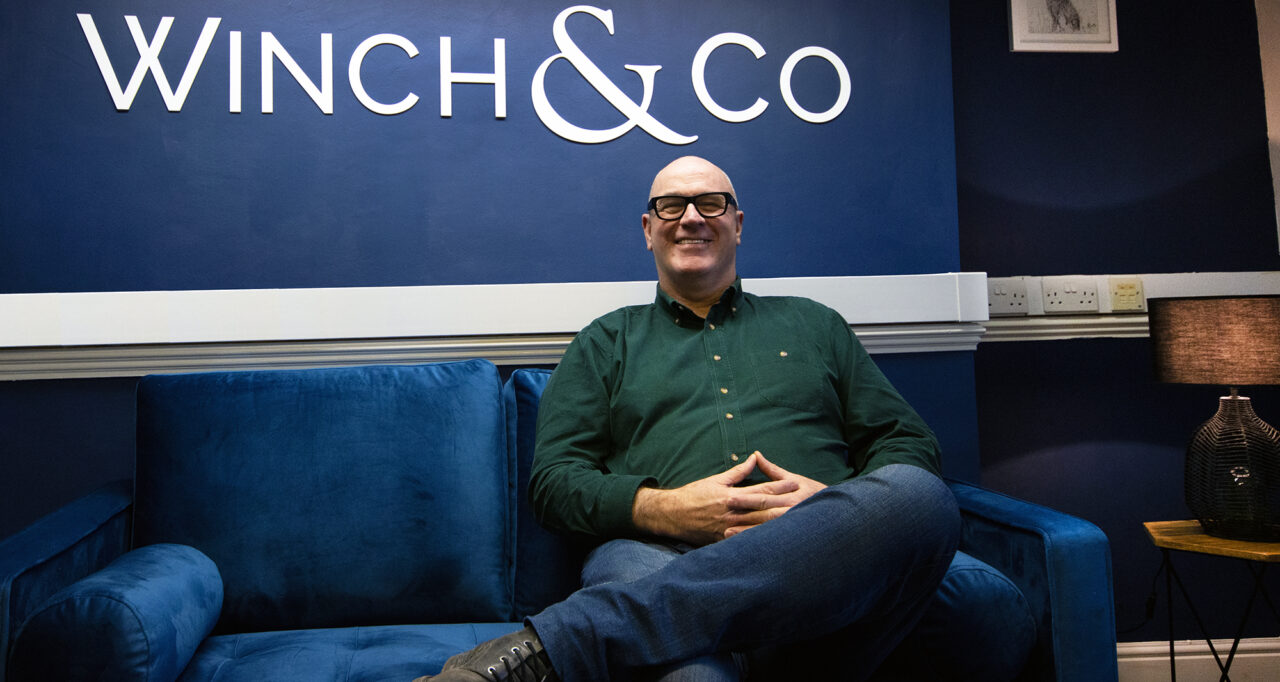 Winch & Co, the boutique Leeds-based private equity investment firm, announces the appointment of a new Chief Operating Officer.
Shaun Swinburn will step into the role of Chief Operating Officer at Winch & Co Private Equity in April 2021.
Following on from a tumultuous economic environment with the effects of the pandemic in 2020, the management team at the firm started a new recruitment drive for a well seasoned and experienced individual to fill their new role as Chief Operating Officer. The position spans all areas of the Winch & Co Private Equity business, in a senior role. Swinburn will join the team as a leader and negotiation professional, working with both the back office and front of house transactions.
Swinburn comes with a demonstrable track record, having worked in various jobs throughout his career, in the public and private sectors – an experienced director with proven success working in senior roles in companies with turnover up to £560million. An empowering leader who has built effective, long term stakeholder relationships. At his peak, Swinburn ran a third of the Post Office Crown Network.
Swinburn said, "I really clicked with Nathan when we first met as part of a mutual interest in an investment. I immediately saw the vision and where he wanted to take the business."
"We got chatting and over the course of the following weeks, Nathan offered me the role of Chief Operating Officer at Winch & Co."
Nathan Winch, Chairman & CEO, said, "I'm excited to welcome Shaun to the role of Chief Operating Officer. The experience and exceptional rapport-building skills that Shaun brings to the table will complement our approach to investment transactions very well."
The recruitment follows a drive into a new investment mandate for the firm, aimed at asset-heavy, service-based businesses as part of its revised private equity strategy for 2022-2023.