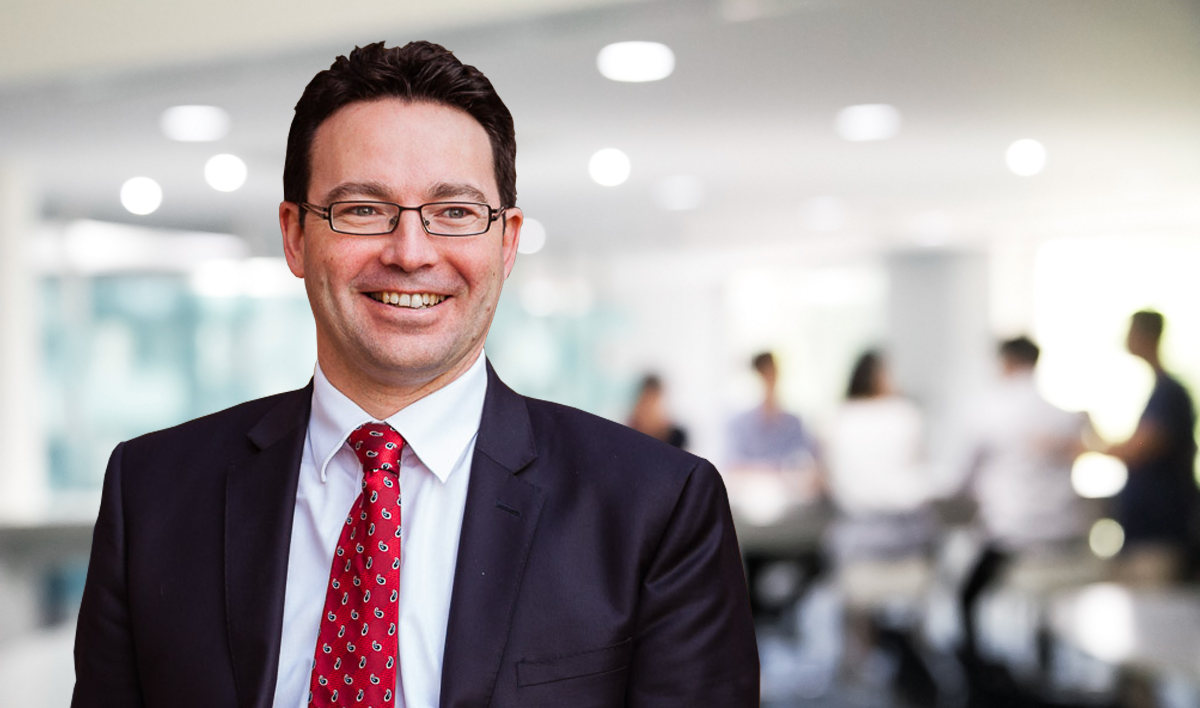 Winch & Co, the Leeds-based boutique private equity investment firm have announced the appointment of a new Finance Director. This comes as part of its new investment mandate for 2020-2021.
Paul Davison takes over the role of Finance Director at Winch & Co with immediate effect. The firm's accountant, Stephen Kettle, who will continue to provide financial services to the company, originally took on the role.
After experiencing strong success in professional services and investments in the property sector, the company is now revising its investment mandate to double-down on its private equity operations, expanding into 'cleantech' following a platform investment this quarter. Winch & Co has demonstrable experience in the 'medtech' space, with successfully exited investments ranging from infection control, to SaaS and healthcare-based companies.
Davison comes to the firm with a robust track record, having worked with Winch & Co in a consultant capacity for almost 10 years. He originally qualified as a Chartered Certified Accountant in 1996. He then went on to specialise in corporate tax at Ernst & Young, later becoming a partner at an independent firm of tax advisors consulting Winch & Co, before then joining the company in July 2020 as its Finance Director.
Davison said, "I've worked with Nathan and Winch & Co for some time now, so when I decided to take on other roles, and I was approached, I was happy to assist."
Nathan Winch, Managing Partner at the firm said, "I've known Paul for nearly a decade, I know how effective he is and his advice so far has been invaluable. The other partners and I are pleased to introduce him to the team."
The company will continue its current projects as planned, but are now seeking a platform investment for its new 'cleantech' private equity strategy.