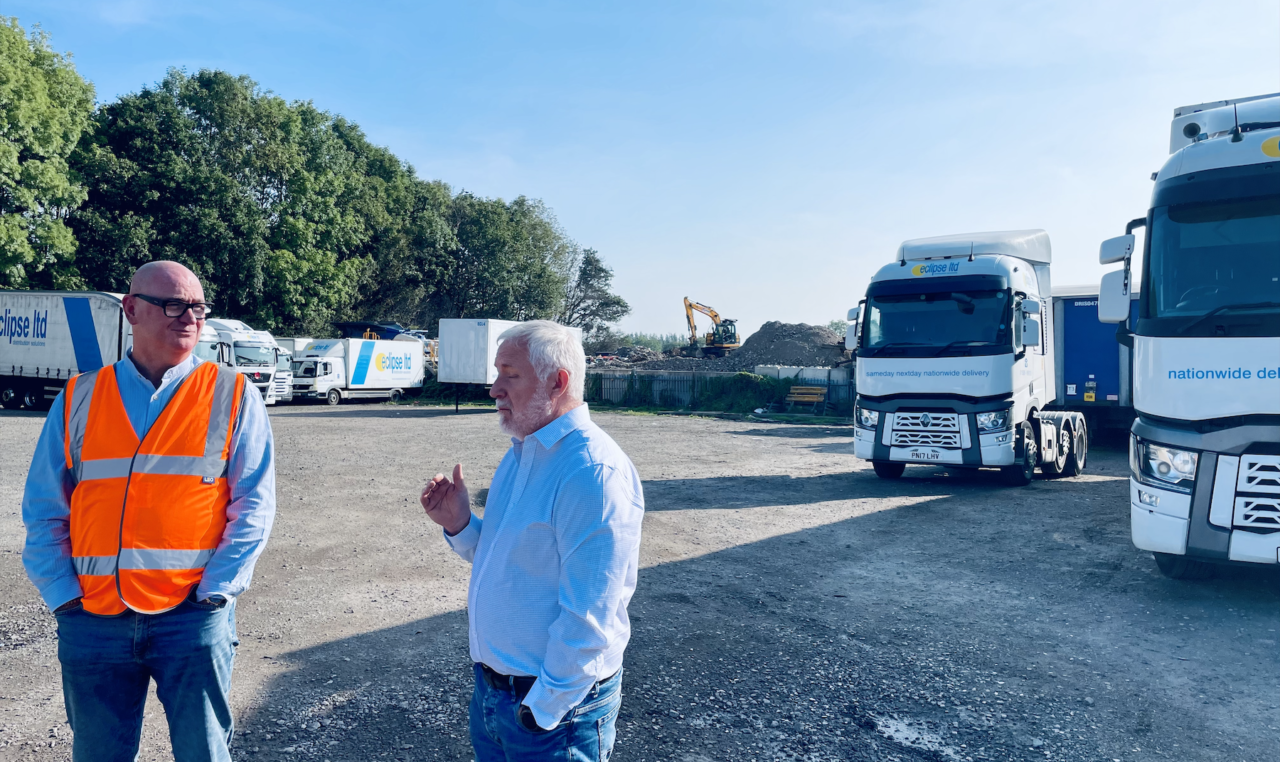 Winch & Co took the decision in August 2022 to invest significantly in the haulage company that it acquired in October 2021, Eclipse Distribution Solutions.
Since the driver shortage, fuel price hike and the cost of living crisis brought on by disrupted supply chains because of the war in Ukraine, Winch & Co management had to deal with a tumultuous time at Eclipse Distribution Solutions that is bought back on October 2021. To help counteract the headwinds, the board approved investment of £550,000 into the firm to help bolster its position and clear down legacy credit balances left by the outgoing management.
The management teams of both Winch & Co and Eclipse Distribution admit the transition hasn't been as smooth as other acquisitions.
Nathan Winch, Chairman & CEO at Winch & Co commented, "Eclipse has been a challenge, but in many ways I have fallen in love with the business and its incredible people, especially the drivers…"
He went on to add, "The team have been incredible to help steady the ship, and my management team back at base have worked so hard to input their knowledge and certainly put their skills to the test."
Debra Hart, Chief Commercial Officer at Winch & Co said, "Eclipse has had its challenges, but with the new investment approved by head office, we have already been able to stabilise the firm…"
"It has also allowed us to think about growth and better integration with our other transport businesses."
Eclipse Distribution was acquired by Winch & Co in October 2021 during its search for transport businesses to add to its growing group of companies.
Shaun Swinburn, Chief Operating Officer at Winch & Co added, "Operationally we have had challenges with Eclipse and its key customers who we are very grateful have stuck with us during this tough time and who tell us they are seeing the improvement in service already."
Winch & Co also acquired Dedicated Transport Solutions and its 250,000 square foot industrial estate in April 2022, as well as in talks with a third. These form part of the group of 5 logistics and haulage companies that the firm plans to have purchased within the next 6-12 months.