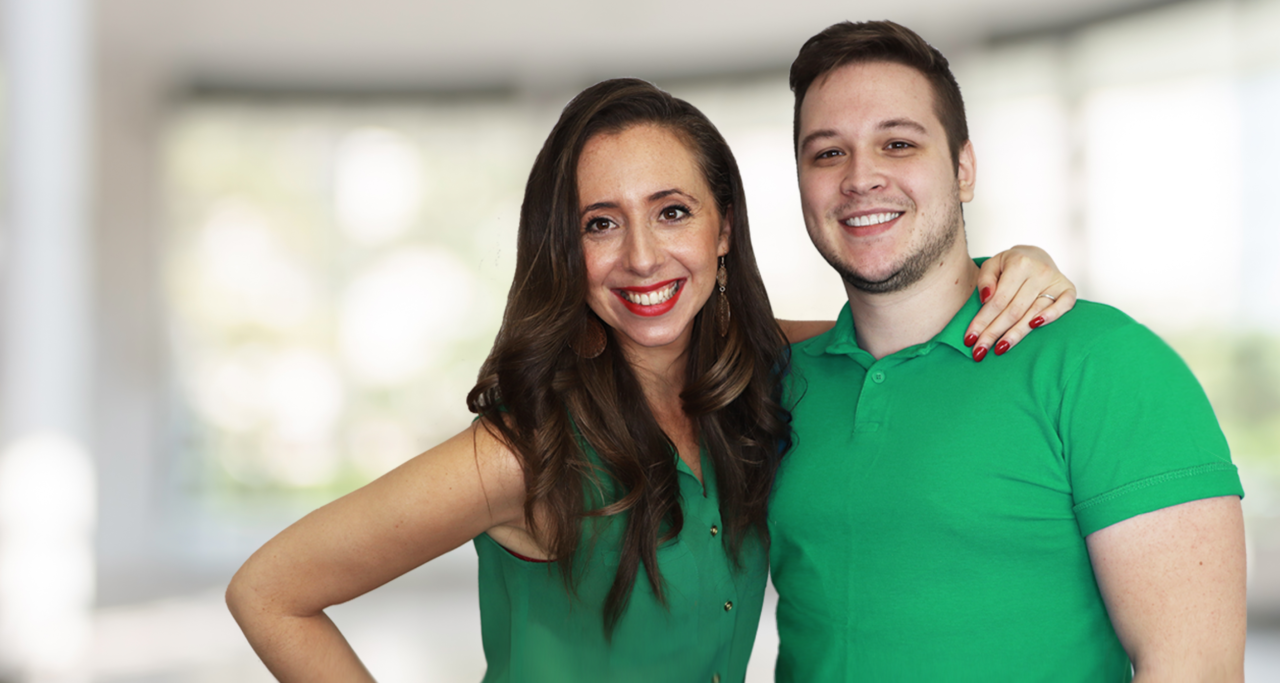 A new property bridging lending company, with access to more than £500 million in capital, has launched.
Long-time private investors and business partners Nathan Winch and Elizabeth Baitson launch their lending company, Preneur Capital.
The pair have been investors and property developers for over a decade. Frustrated with the world of property finance, they decided to start their own firm, offering fast, flexible secured bridging finance to investors and entrepreneurs.
Nathan Winch, a private equity investor, said, "I've been in business around 13 years now, and during that time the one thing I've consistently tripped myself over with is finance and commercial lenders. I guess it's 'their money, their rules' – not anymore."
Elizabeth Baitson, a property developer, added, "It's always a back-and-forth tussle with the lenders on our property deals. Meeting Nathan and sharing this frustration over a drink in Leeds was a breath of fresh air. That's when we had the crazy idea."
The pair went out to funders and other bridging lenders with the aim of raising capital.
"It was months in the making, raising finance to become a lender is a completely different dynamic," Nathan said, "I must say it's made me appreciate things from a lender's point of view even more."
Now working with partners such as Winch & Co Private Equity and Acre Lane, the business duo, as a mix of their own money and that of partners and private investors, now have access to over £500 million in capital ready to fund projects as first charge.
Preneur Capital lends as a first charge on residential property projects, conversions, development and exit finance – funding from £250k to £20m per project, with rates starting from 0.59% per month on loans up to 75% LTV and 85% LTC, and up to 100% where additional security is provided. Nathan ended with, "We wanted to add a bit of a personal touch to lending. Finance shouldn't be difficult; it should be about people."