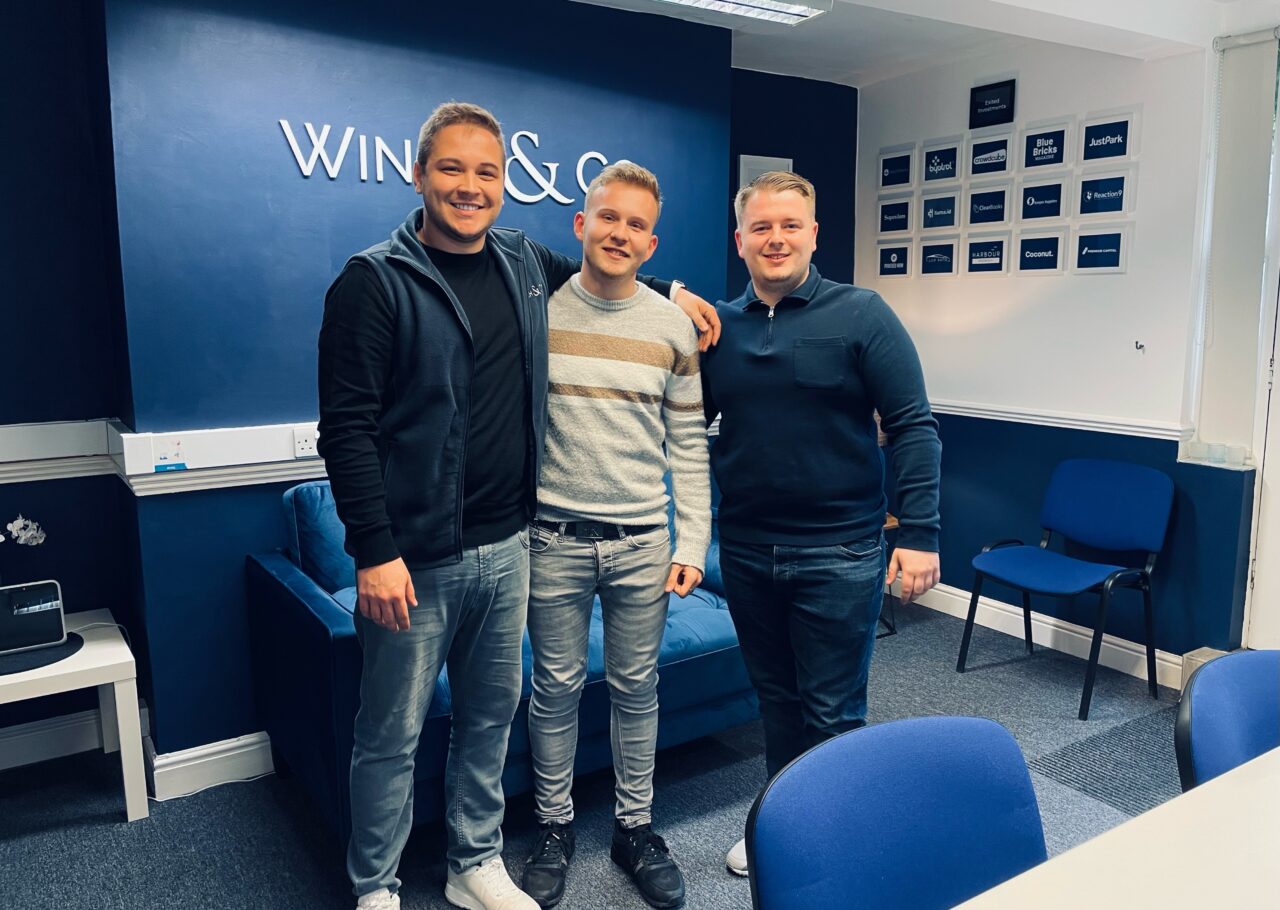 Winch & Co is happy to announce the sale of its publishing business interest, Blue Bricks Magazine.
Private equity firm Winch & Co, based in Leeds has recently announced the sale of its publishing and magazine business, Blue Bricks Magazine. The business operates in the investment and property community, producing monthly magazines, content and networking events aimed at property investors and professionals in the industry.
Nathan Winch, Chairman & CEO at Winch & Co, commented, "Whilst I'm sorry to see this fantastic little business go, I know it's in safe hands with the new owners…"
Caroline Monks, Managing Director of Blue Bricks Magazine added, "It's been an emotional time, the business has been a labour of love for everyone involved since the very start of the pandemic helping deliver valuable and educational content to people during lockdown. I'm really proud of what the business has become and wish the new owners all the very best."
The publishing business was sold to Sam Cooke and Jordan Smith of Fowlds Cooke, a copywriting and publishing business based in Bradford. The new owners have plans to grow the business and its members base in the property community.
Sam Cooke, Director at Fowlds Cooke, said, "I'm so happy to have purchased this business. Having worked for Blue Bricks Magazine early last year, it was sentimental and I know that we can grow this business significantly and take the torch from Caroline and build on the great work she has done so far."
Winch & Co's divestment of its smaller assets comes from its latest investment mandate from May 2021, focusing on acquisitions in the transport and logistics industry.