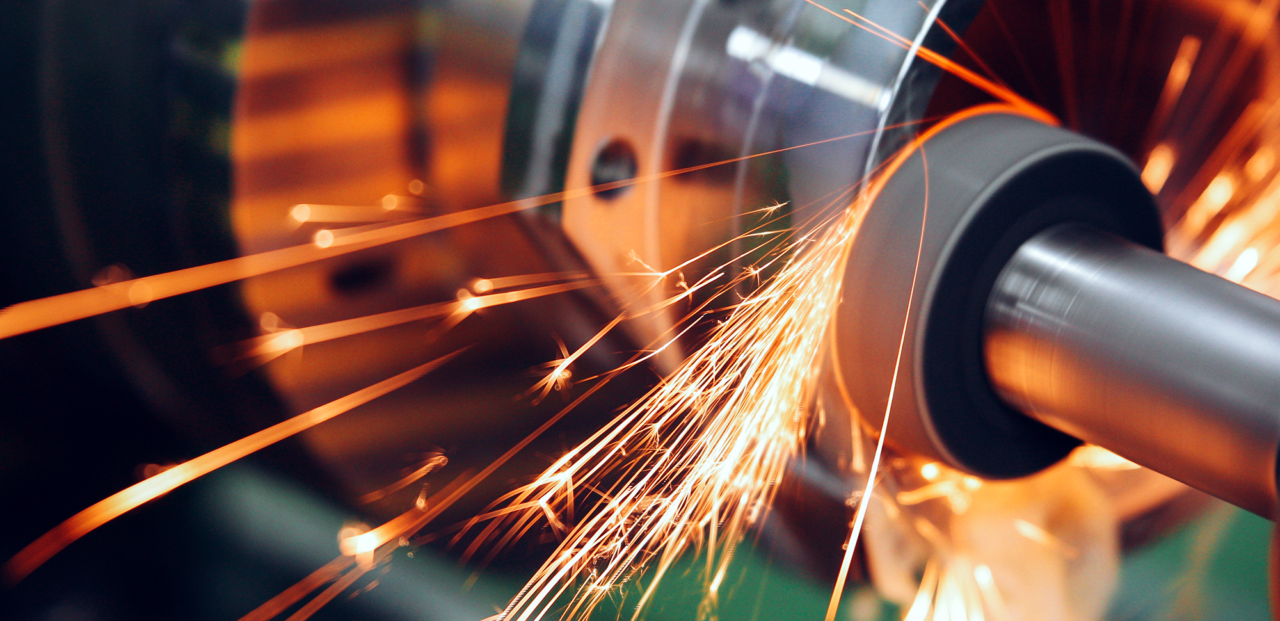 Introduction
2021 has been a record year for the Winch & Co Private Equity investment team. We have initiated two new investment mandates and built the capital deployment framework to scale those mandates in 2022 and beyond. Building a durable and demonstrable relationship with our banking and legal partners, we have set the scene for the coming 12 calendar months.
Our acquisitions
Quarter 4, 2021 was a significant time for Winch & Co. Completing on the acquisition of two companies. One of which was Eclipse Distribution in Loughborough, boasting a £4.5m turnover. This marked the start of our transport and logistics mandate to build a £20m group of companies in the sector, as well as look at vertically aligning companies in complimentary sectors. The second business was a prefabricated buildings manufacturer, Browns Garden Buildings in Bolton. This company operates out of a self-contained factory in Greater Manchester, serving B2C clients across the UK – with a turnover of approximately £1m per annum. Both acquisitions were covered by the Business Desk.
In March 2021, Winch & Co also made two small acquisitions in the cleaning consumables and property management sectors. These companies were sold in the same year, netting a 121.2% gain. View our portfolio.
Capital allocation
During the final 6 months of 2021, Winch & Co gradually increased its stake in Evraz plc, which it sees as a stable capital growth company, benefitting from a c.5% blended dividend yield, as well as a 49.1% increase in the value of the position. In the same year, Winch & Co exited its entire position in Byotrol plc, GlaxoSmithKline plc and 3i with a gain of 23.5%. Towards the end of 2021, the company targeted Aptamer Group plc, a new IPO, as an up and coming company in the biotechnology field, acquiring shares in December 2021, with the view of increasing its position size in the company significantly in 2022. Winch & Co also bought into a corporate bond at 5% annual yield in a property development company, as well as purchasing 38% of the company. View our portfolio.
Leverage
As part of the investment strategy, we introduced new debt into Winch & Co during Quarter 4, 2021 of approximately £1.9m, increasing its balance sheet by £3.5m during the same period. Much of the increase was linked to the acquisitions made in the financial year. The company plans to have paid down a minimum of 12% of the total debt by December 2022, with the aim of paying down up to 20%.
Future focus
Over the coming months, Winch & Co will look to implement its new investment mandate, introducing a third sector of interest and make a platform acquisition for its next buy and build strategy, whilst also building on the two existing mandates of logistics and cleaning consumables.

Nathan Winch, Chairman