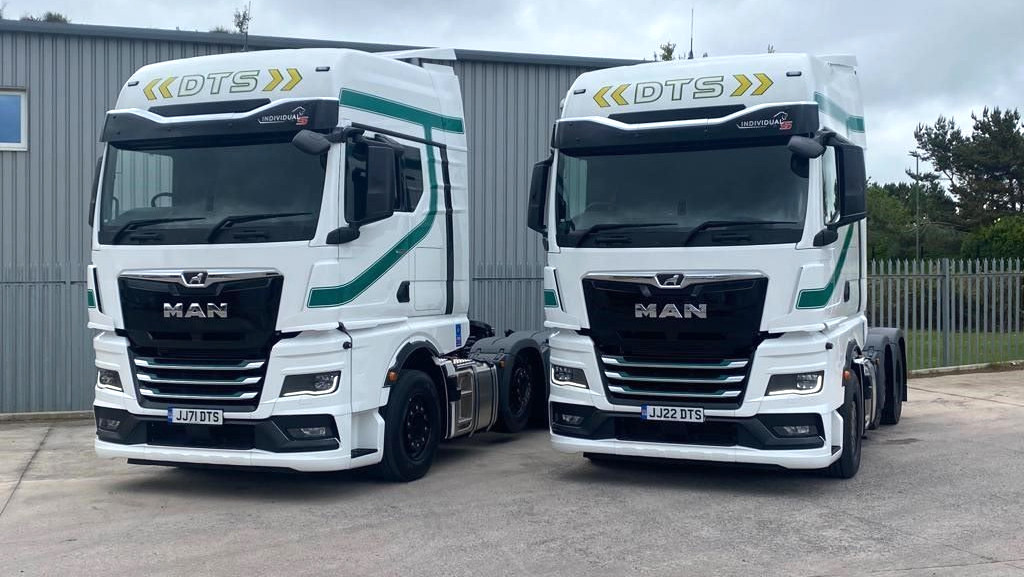 Private equity firm Winch & Co has invested £250,000 into a recently acquired transport business.
The firm bought Cramlington-based Dedicated Transport Solutions (DTS) and its 250,000 sq ft industrial estate last month.
Following a £250,000 investment by the new owner, the company has added two new trucks to its fleet as well as upgrading its office space.
DTS is one of two haulage businesses currently owned by Winch & Co. The Leeds firm, which is aiming to add five transport businesses to its portfolio, began its acquisition trail last October with the purchase of Northampton-based Eclipse Distribution Solutions.
DTS has also appointed logistics expert Debra Hart – who has worked alongside a number of transport industry heavyweights including former Dragon Den's investor, Hilary Devey – as commercial director.
Nathan Winch, Winch & Co Chairman & CEO, said: "Unlike some private equity investors we don't acquire with a view to asset strip, we acquire with an intent to invest and grow the business.
"And that's exactly what we have done within the first five weeks of owning DTS. We recognised the potential of this business, hence us not only purchasing these two new MAN TGX trucks, but also upgrading the office accommodation for the staff.
"This 'early doors' investment is in the region of £250,000 and demonstrates our belief in DTS and its team.
"The addition of these two vehicles to the fleet will enable us to compete for new contracts which were previously out of our reach."